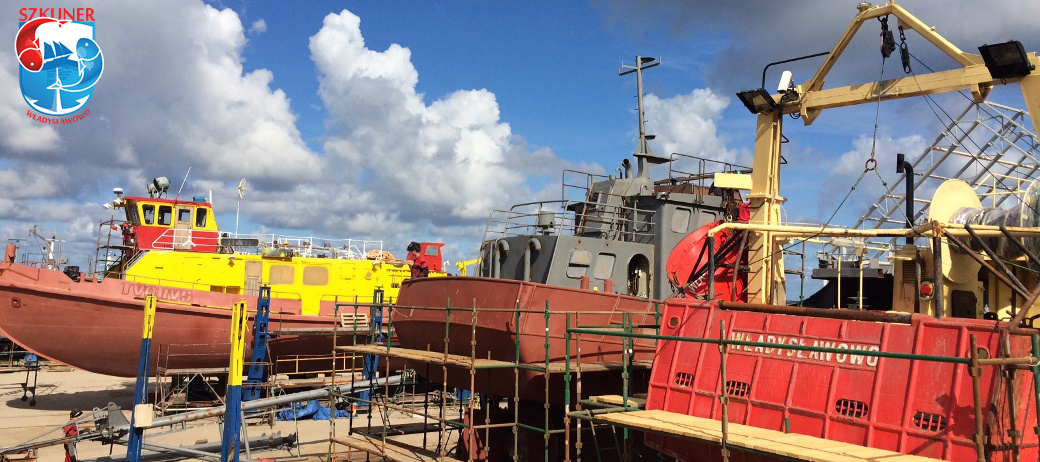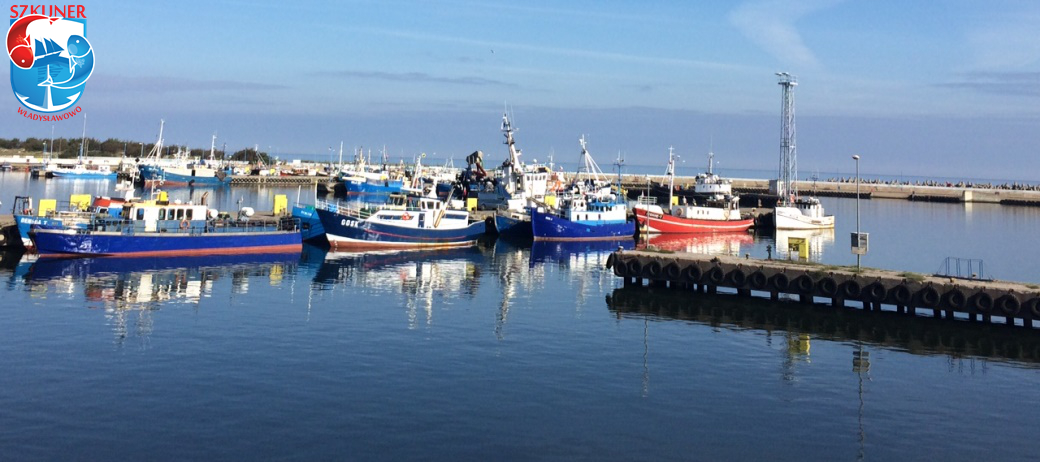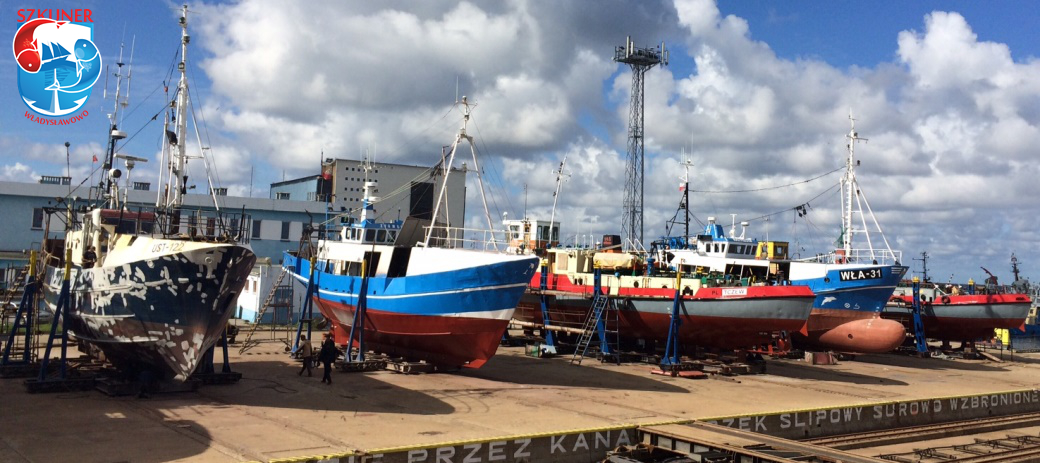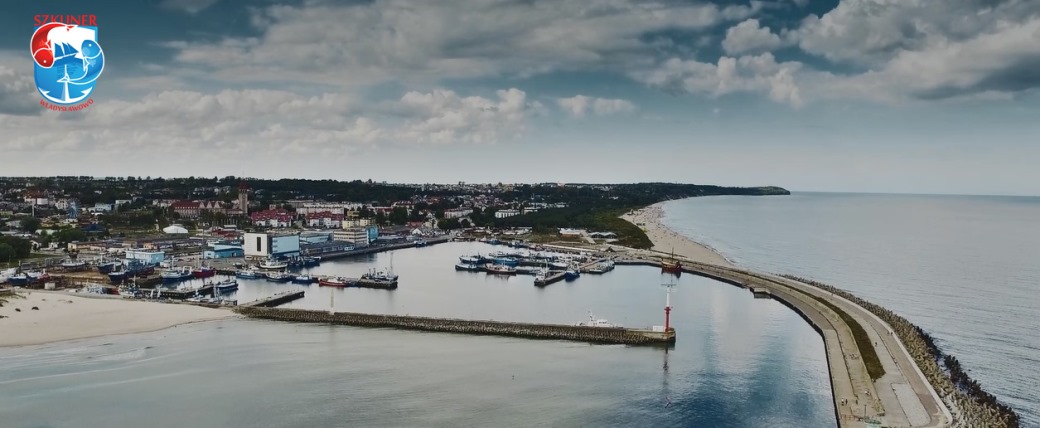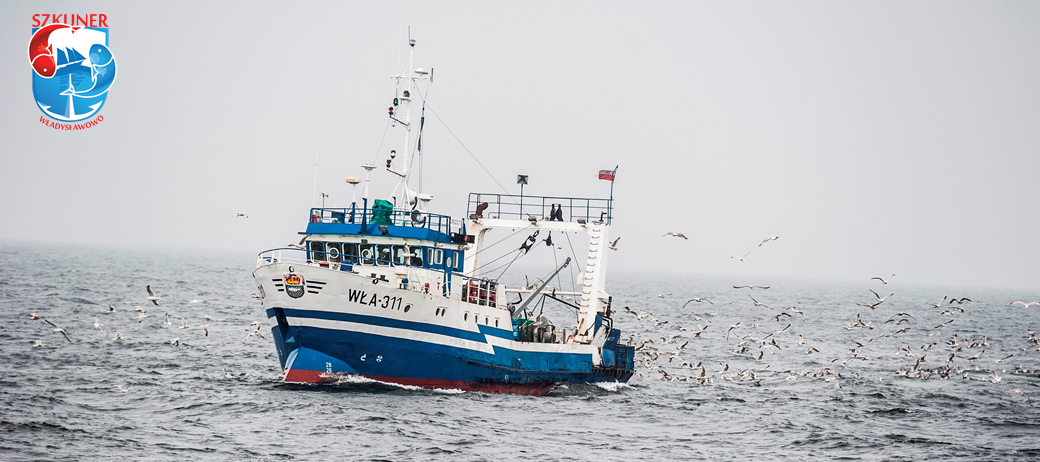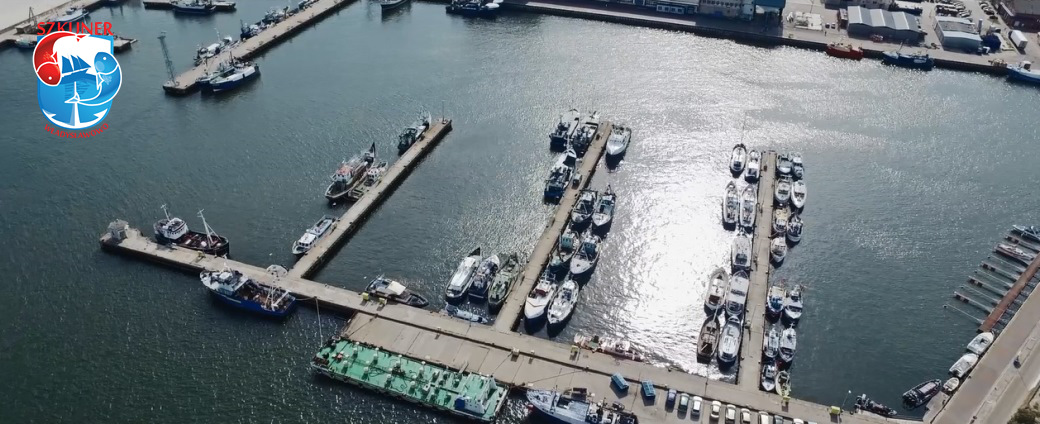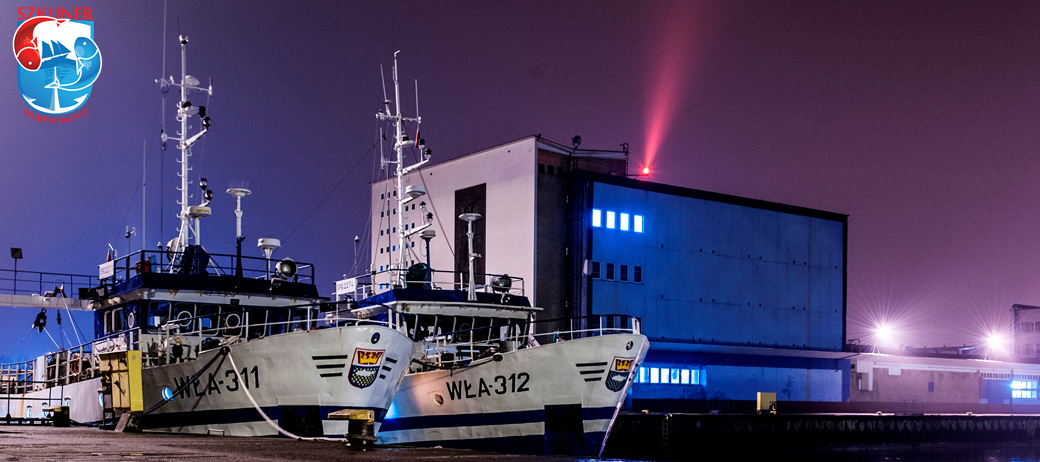 Władysławowo is Poland's largest fishing harbour, with 120  fishing boats and vessels based here catching 25,000 to 35,000 tons of fish a year.  "Szkuner" Sp. z o.o. manages the Władysławowo seaport.
From 1986-1996 the port was thoroughly reconstructed and modernized. All breakwaters were reinforced and rebuilt, a guarantee that the port will be able to withstand the pressure of time and enable it to be used to its fullest potential for some time in the future.
Currently the Władysławowo port is capable of delivering services that are provided in all other major ports. Apart from being a base port and
a repair facility for fishing vessels, it also hosts a well-developed fish-processing infrastructure, Władysławowo is also a refuge port, because it is well situated in the vicinity of the best cod-fishing areas, during stormy periods it becomes a safe haven where several dozen (30-40) fishing vessels from harbours such as Kołobrzeg, Ustka, Dziwnów, Jastarnia head towards. These vessels, while forced to stop their fishing trips temporarily, use the stopover time to complete fill up on food and fuel supplies, and are able to purchase ice and repair any damaged equipment.
Władysławowo port also plays an important role as a tourist resort and a recreational centre. Since 1994 the port has been open to tourists. Everyone is welcome to come and examine the work of fishermen or watch a fishing vessel in the course of construction.
In order to acquaint tourists with the harbour's history and the seafaring work that was carried out in the past, the PortMemorialBuilding was opened in 1998 in the harbour. It houses a museum of fishing and the industry's connection with Władysławowo harbour, with miniature exhibits on display. The museum prides itself on having a very large number of unpublished photos from 1935-1995, including the period when the harbour was constructed. The port is a favourite for anglers, fishing not only from landing piers but also from the decks of a  few  vessels that specialise in sea angling.
The port in Władysławowo, just as other Baltic Sea ports, is also a national border post. Customs clearance is performed by officers of the Władysławowo branch of Gdynia Customs House.
The port holds a security certificate issued by the Maritime Office in Gdynia, which means that it meets the requirements of the SOLAS convention and ISPS rules.
ALL CONTENT COPYRIGHT © 2015 ""STUDIO H". ALL RIGHTS RESERVED
REPRODUCTION OR REDISTRIBUTION WITHOUT PERMISSION IS STRICTLY FORBIDDEN