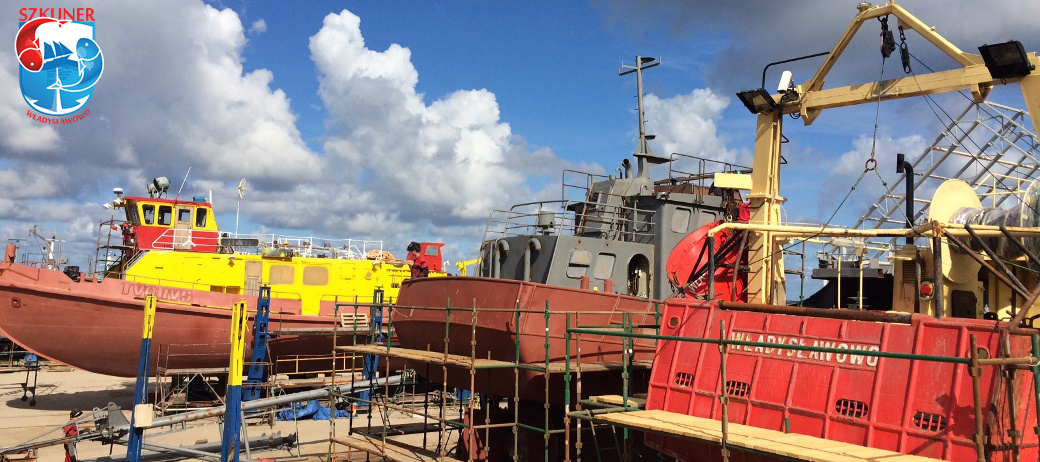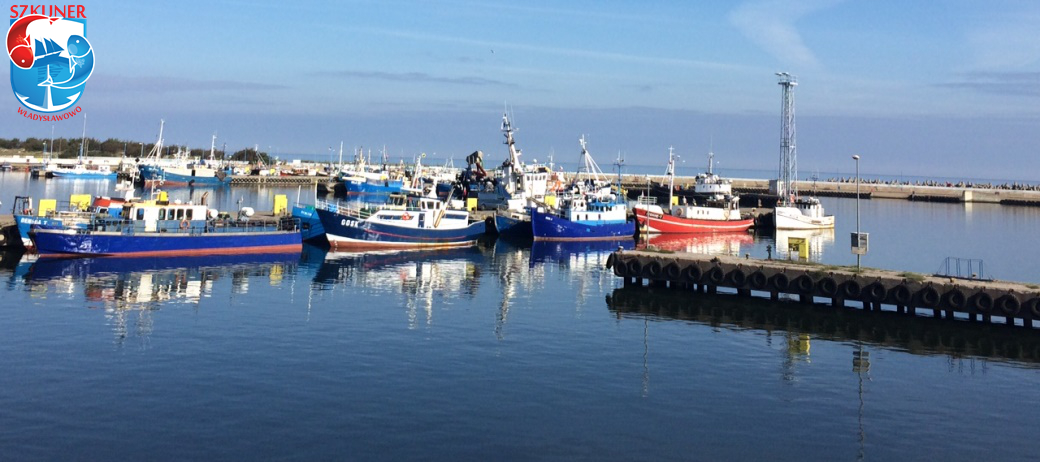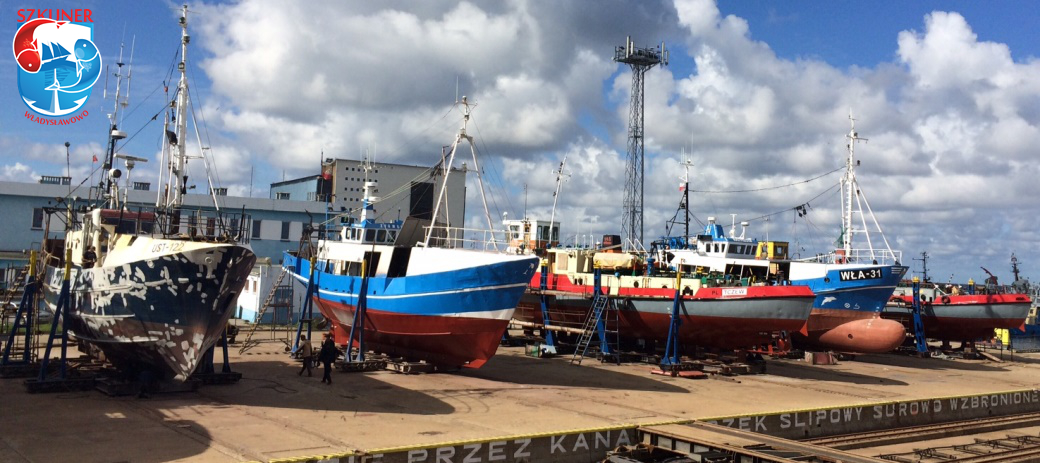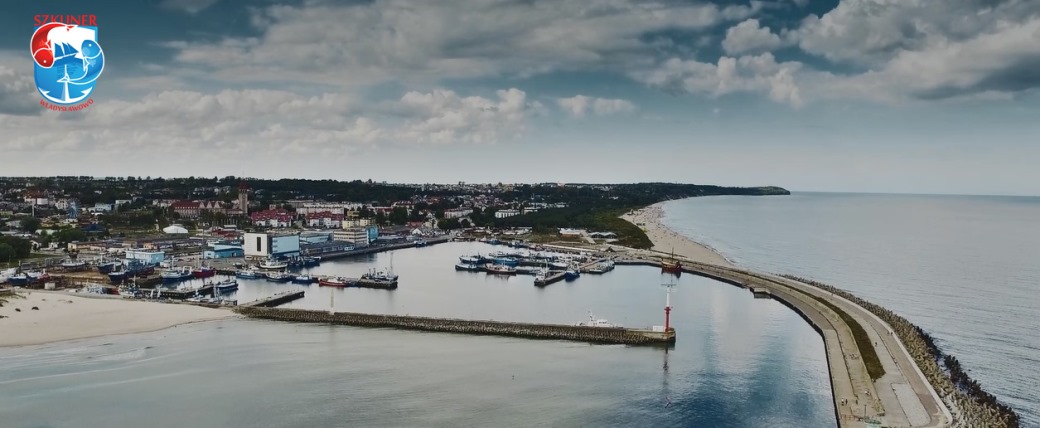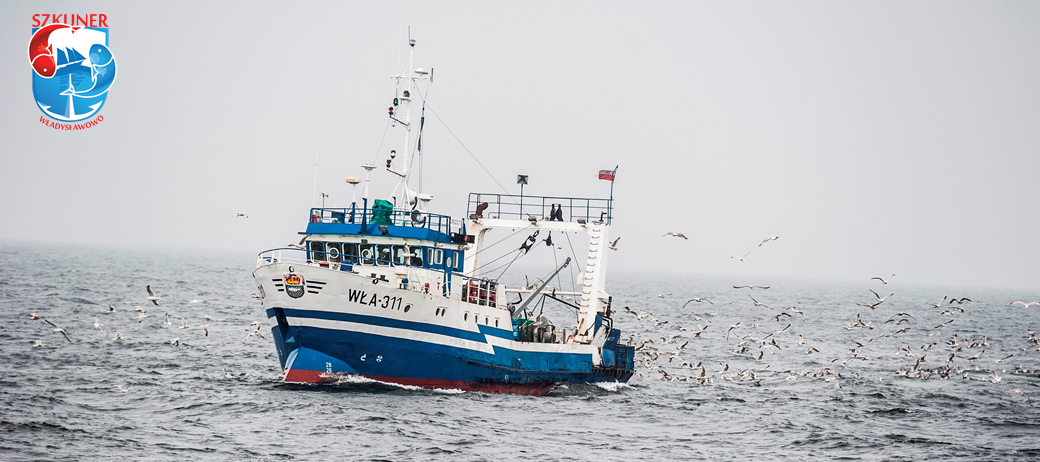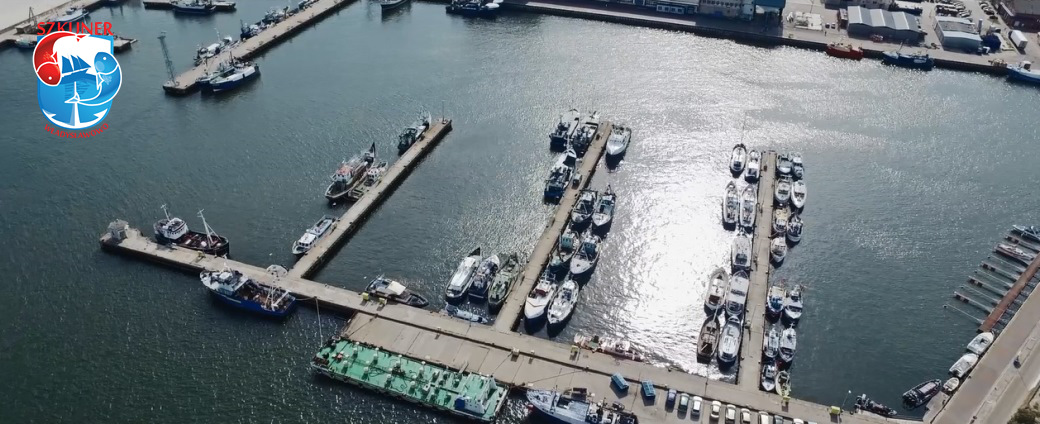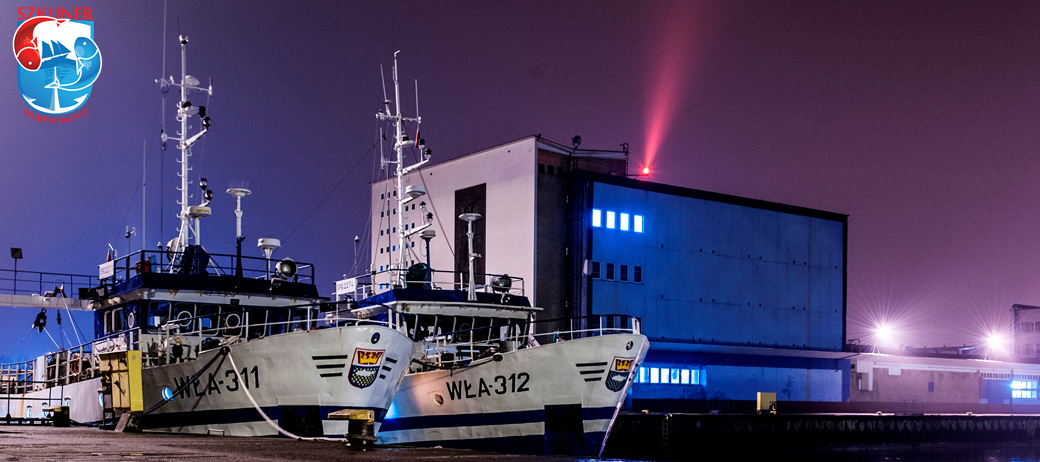 About us
"Szkuner" Sp. z o.o. [Ltd.] was established in January 1955 and its headquarters is located in port Wladyslawowo. The latter is the largest fishing port in Poland. The company's main activities are connected with fishing in the Baltic waters and fish processing.
"Szkuner" owns five fishing boats, and is in possession of large production halls, modern machines and equipment for fish processing ,cold stores for 1200 and 800 tons, the zero chamber with storage  capacity of 200 tons, as well as cabinets and freezing tunnel with freezing capacity of 80 tons   per day. "Szkuner"  is the producer of fresh and  frozen fish products. The production takes place in accordance with the requirements of HAACP, ISO 22000:2005 and MSC.
The main products of "Szkuner"  are fresh and frozen fillets of cod and herring, also fresh and frozen sprats .The company is able to produce fish products  from charged  fish as well.
In addition an important part of company's actions are related to ship repair, carrying out annual and capital repairs of Polish and foreign ships. "Szkuner" also manages the port in Wladyslawowo and provides port services, including transshipment.
ALL CONTENT COPYRIGHT © 2015 ""STUDIO H". ALL RIGHTS RESERVED
REPRODUCTION OR REDISTRIBUTION WITHOUT PERMISSION IS STRICTLY FORBIDDEN